Check out the cover below, enter the amazing $50 gift card giveaway, and be sure to let us know what you think in the comments!
BUTTERFLY GINGER by Stephanie Fournet Releases November 3, 2015
If you carry a torch for six years, something's bound to catch fire...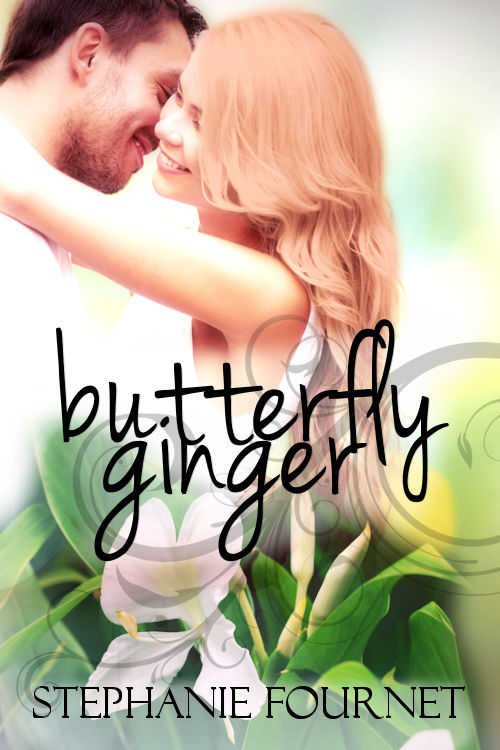 Butterfly Ginger is the story of first love getting a second chance. The summer before freshman year, Nate Bradley and Blythe Barnes meet and fall hard. Even with plans to attend college in different cities, they're convinced that nothing can tear them apart—until everything does. Now, six years later, life in South Louisiana is giving them the chance to put the pieces back together.
What do you think of the cover?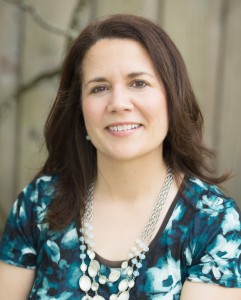 Stephanie Fournet, author of
Fall Semester
,
Legacy
, and
Butterfly Ginger
, lives in Lafayette, Louisiana—not far from the Saint Streets where her novels are set. She shares her home with her husband John and her daughter Hannah, their needy dogs Gladys and Mabel, and an immortal blue finch named Baby Blue. When she isn't writing romance novels, she is usually helping students get into college or running. She loves hearing from fans, so look for her on Facebook, Twitter, Goodreads, and stephaniefournet.com.
Website
~
Facebook
~
Twitter
~
Goodreads
Giveaway